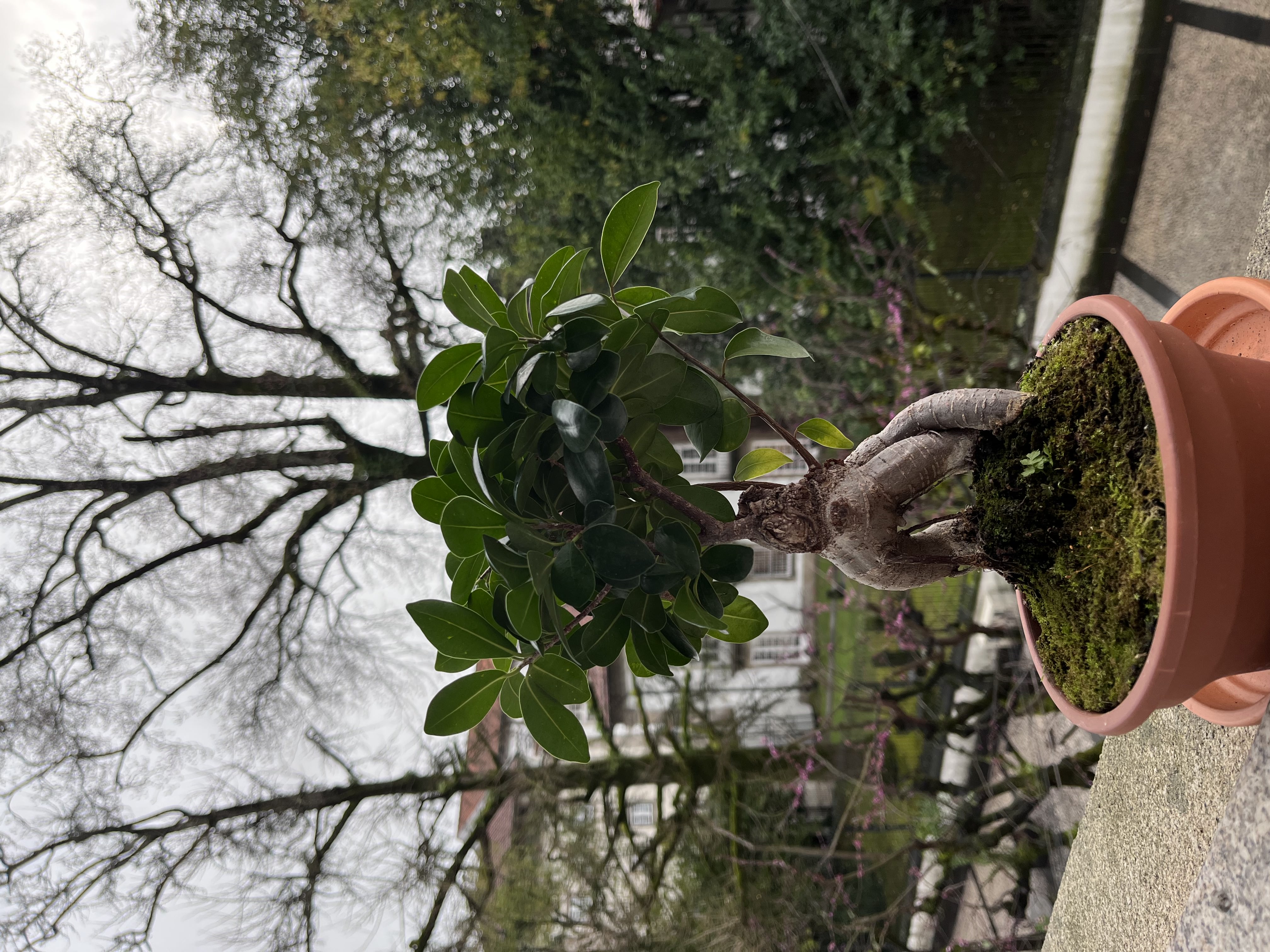 I am an assistant professor in the Department of General and Romance Linguistics at University of Lisbon (ULisboa), where I received a PhD in Linguistics in 2021. Before becoming a faculty member at ULisboa, I have taught at University of Minho (2021 - 2022) and Polytechnic of Leiria (2021). My research lies at the crossroads between Second Language Acquisition and Phonology. Some specific topics that I have explored in my recent work are:
Perception and production in L2 speech learning
Acquisition of novel phonological categories across prosodic contexts
Interaction between phonology and orthography in (L2) speech
Phonetics and phonology of rhotics
Effective and rapid L2 Portuguese proficiency test - LextPT
email: zhouchao at edu.ulisboa.pt.